A Little Spring Decorating
Hello everyone and welcome to my first post as Michelle Lea Creative!! My dream combining of my graphic design and photography business into one.
I have so many dreams and plans and I just have to have patience for it to all come together. Life has been crazy and exhausting the past three months and those plans are taking a little longer than this girl would like, but it will get there.
I had 10 minutes yesterday to site and work on the new designs for a Summer product line coming to the shop! What a difference a few minutes of being creative and playing peek a boo can make in my day. Stop by the shop and take a look around. And make sure you sign up to receive updates as they are available.
So today, I thought I would share with you a few photos of some spring colors and decorating I've been working on the past week or two at the house. I hope that you enjoy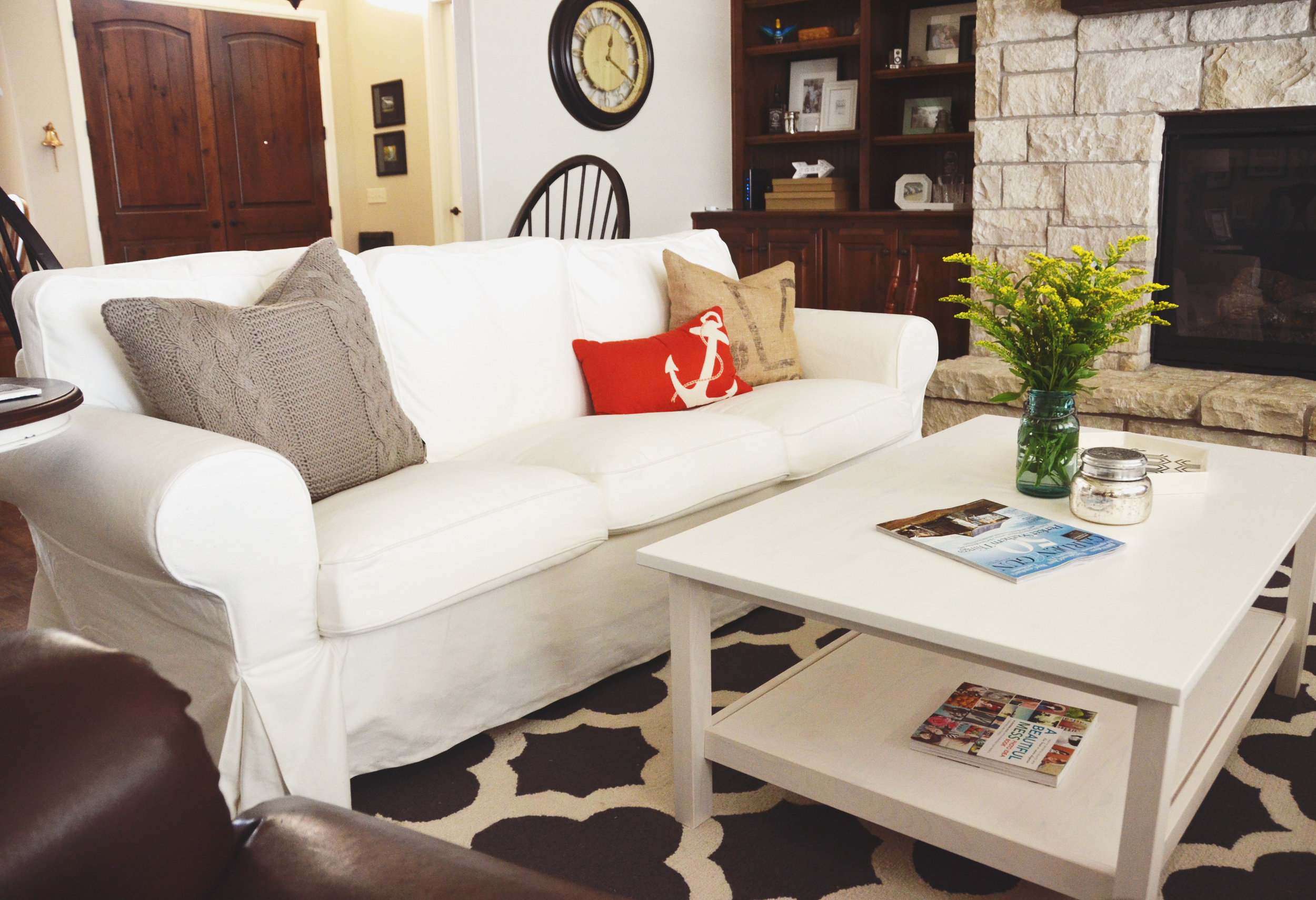 And of course my office is the crazy room in the house. We have 25 family and friends showing up this week to celebrate with us and a party of around 100 this weekend!!! So I'm doing good to just have one room of crazy right now!!!
I hope that you all have an awesome weekend! And a prayer for no more tornados in Oklahoma this coming week. This girl drove through our tornado last week and that's all the excitement I can handle for one month!
-Michelle